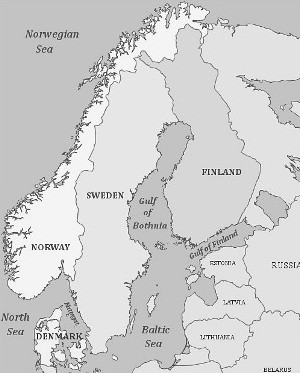 Our mission is to provide Northern Europe with great Italian wines at the best possible price.
Each Northern European market is structured differently, but one thing they do share is they are constantly changing:
Different market structures, from the monopolies in Norway, Sweden and Finland to the more liberal Danish market; changing shopping patterns, legal requirements, etc., means that knowledge and 'networking' plays an increasingly important role. For, although trading within the EU has become easier, cultural differences and the language barriers remain. Also, the perception of a positive or negative influence of alcohol leads to very different rules and trading opportunities in each individual country.
Our skills are:
Building a long-term cooperation between Italian producers and Northern European importers.
A wide network of contacts in Italy and in Northern Europe.
Knowledge of the wine market and tendencies in each country.
Over 30 years experience in the trade between Italy and Northern Europe.