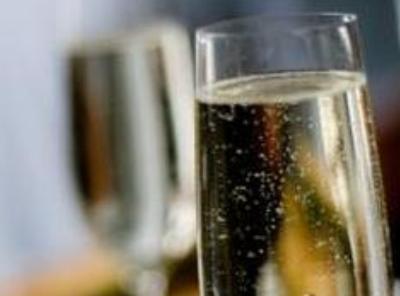 In 2013, exports of Italian sparkling wine hit a new record! According to the sales figures by Unione Italiana Vini (www.uiv.it) at the end of November 2013 volumes and values had already exceeded the total in 2012 by 1.9 million hectoliters (+14%) to a value of € 668 million (+19%).
Among the major consuming countries of Italian fizz, the US and UK are in a tight race for the place of honor. However the US has the lead with an approximate market value of whopping 128 million Euros!
Together, these two countries account for 37% of the total value and volume of bubbles exported from Italy. Right behind them is Germany, not only a great consumer of Spumante, but also a great lover of their own Sekt.
According to the OIV, there are several reasons behind the success of the Italian sparkling wine in recent years. One of them is the global economic crisis, which has led many consumers to opt for the more economical options, such as Prosecco, instead of the more expensive Champagne. So when opening a bottle of sparkling wine to celebrate, it's more likely the bubbles are Italian….
Read more on corriere vinicolo
03/14