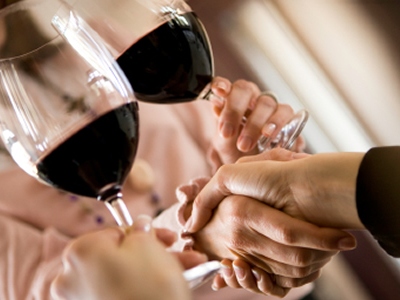 Cococciola, Lacrima de Morro, Montonico, Negrettino, Ortrugo, Pecorino, Passerina, Pignolo, Schioppettino, Timorasso, Termarina, Tintilia, Picolit… are only a some of the grape varieties that are the focus of the 9th edition of the Wine Fair "Autochtona".
With over 2000 of them, Italy is famous for its indigenous grapes. Over 300 different wines will be available for tasting at the Forum and all participating wines are made from min. 95% of one autochthon grape variety.
Autochtona takes place on the 22nd and 23rd of October in Bolzano.
09/12