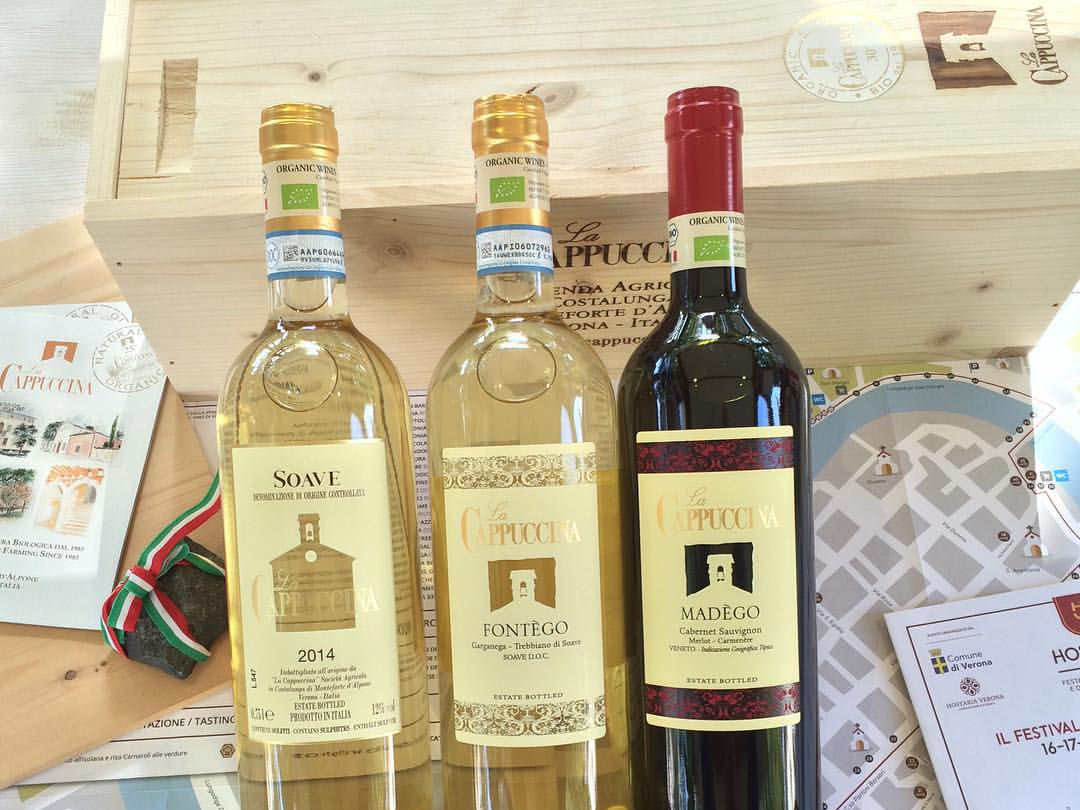 Organic trend. According to an article on ProWein website, the number of organic vineyards worldwide has almost tripled from 2004 to 2011 – from 88,000 to 256,000 hectares. In Italy in 2015 some 70,000 hectares were organically farmed, with the largest Italian organic crop areas situated  in Sicily, Apulia, Tuscany and in the north of Italy. (Wine News)
Regulation. The EC regulation 606/2009 has taken effect from 2012 which now also includes wine-making in cellars. The guidelines apply the reduced maximum tolerances for the sulphur dioxide content of wine: 100 milligrams per litre for dry red wines and 150 milligrams for white wines and rosé. It allows organically produced wine to be labelled officially as "organic wine" and enables the bottles to bear the new EU organic logo.
Market potential. The sales of organic wines have positive future prospects because of their strong market potential. For example, Geisenheim Grape Breeding Institute estimates that only half of the potential demand for organic wines in Germany has been met. In France, the UK, Germany and Sweden organic wines are attractive for consumers, with around 35% of regular wine drinkers drinking organic wines, according to a September 2015 survey prepared for Millésime Bio.  
Read more on: ProWein: Topic of the Month 
04/16